Eclipse DemoCamps Kepler 2013/Beijing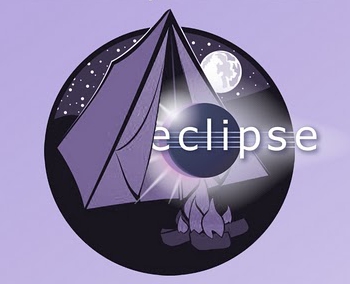 What is an Eclipse DemoCamp?
Location
TBD
Date and Time
Thursday, June 27th or Saturday, June 29th
Organizer
Paul Verest, Funshion 风行在线
---
Sponsors
This Eclipse DemoCamp will be promoted by the Eclipse Foundation

Eclipse Foundation is a not-for-profit, member supported corporation that hosts the open-source Eclipse Projects.
If you or your company would like to sponsor the venue, please get in touch with Lars or Tom.
---
Agenda
If you would like to give a demo, please feel free to add it to the list. Should we receive more submissions than we can fit into the schedule, we will select the ones that we think are most interesting to the audience.
---
Details
If you added your demo to the list above, please add a short abstract to this list so people know what you will be talking about.
---
Who Is Attending
If you plan on attending please add your name and company to the list below.