Difference between revisions of "Eclipse DemoCamps Juno 2012/Vancouver"
(Link to photos added)

Line 83:
Line 83:
 

*James Lo (UBC SPL)

 

*James Lo (UBC SPL)

 

*Loyda Arneson

 

*Loyda Arneson

 
+
 
+
 
+
---
Revision as of 20:51, 3 July 2012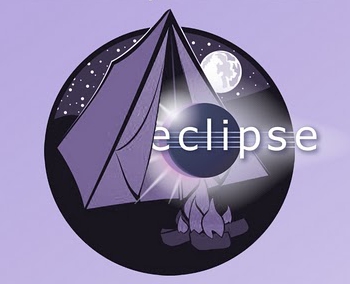 What is an Eclipse DemoCamp?
Location
Library Square Conference Centre
The Alma VanDusen Room on the lower level
Vancouver Public Library
350 West Georgia Street
Vancouver, BC V6B 6B1

Drinks at Library Square Pub after
Date and Time
Monday, June 25th, 6-8:30pm
Sponsors
This Eclipse DemoCamp will be sponsored by The Eclipse Foundation
If your company is willing to co-sponsor this event, please contact Zoe Jong zoe.jong@tasktop.com
Organizers
Agenda
After the Demo Camp we will head out to Library Square Pub for an "after party".
Presenters
If you would like to present at this event, please add your name below. Or email Kris De Volder
Each slot is 20 minutes, *including* time for questions.
Who Is Attending
If you plan on attending please add your name and company to the list below. If you have any trouble with the wiki, just send an email to Kris De Volder kdvolder@vmware.com
Event Photos
Here are the photos from the event: [1].