Eclipse DemoCamps Juno 2012/Ilmenau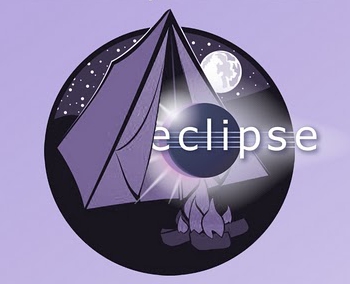 What is an Eclipse DemoCamp?
Location
Technical University of Ilmenau [[1]], [Faraday-Hörsaal], Weimarer Strasse 32
Date and Time
5th June 2012 - 4pm to 20pm
Sponsors
This Eclipse DemoCamp will be sponsored by FOSSLC e.V. and Gesellschaft fuer Informatik e.V.
Organizer
Agenda
TBD
Presenters
Ralph Müller, Eclipse Foundation
tbd, Ageto
Jonas Helmig, EclipseSource
Jan Köhnlein, itemis
Manuel Bork, Yatta Solutions - Eclipse modeling and programming with UML Lab
Who Is Attending
If you plan on attending please add your name and company to the list below. If you have any trouble with the wiki, just send an email to Alexander Thiem.