Eclipse DemoCamps Juno 2012/Frankfurt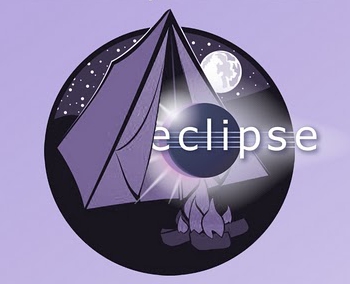 What is an Eclipse DemoCamp?
Location
TBD
Date
June 27th, 2012
Sponsors

itemis AG, Eclipse strategic member and the leading company for model-driven software development.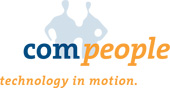 compeople AG, Eclipse Solution Member and a leading IT-service provider, supplying innovative sales and distribution systems
If your company is willing to co-sponsor this event, please get in contact with the organizers.
Organizer
Presenters
Heiko Barth, Eclipse Riena Committer
Agenda
TBD
This event elsewhere on the net
http://lanyrd.com/2012/eclipse-democamp-frankfurt
Who Is Attending
If you plan on attending please add your name and company to the list below. If you have any trouble with the wiki, just send an email to Sven Lange.
Timur Achmetow, INDUSTRONIC GmbH & Co. KG