Eclipse DemoCamps Indigo 2011/Toronto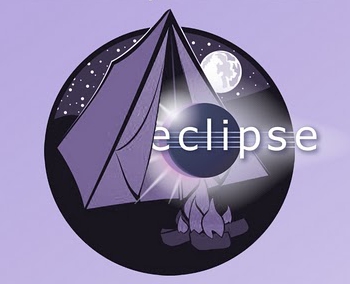 What is an Eclipse DemoCamp?
Location
Red Hat Toronto, 2323 Yonge Street, Suite 300 (after party at the Rose & Crown)
Date and Time
June 14, 2011
6:00pm-8:00pm (Demo Camp)
8:00pm-late (Pub)
Organizers
Andrew Overholt, Red Hat (email overholt at redhat.com)
Presenters
Who Is Attending
If you plan on attending please add your name and company to the list below. If you have any trouble with the wiki, just send an email to the organizers.
Andrew Overholt, Red Hat
Chris Aniszczyk, Red Hat
Alex Kurtakov, Red Hat
Jordan Anastasiade, Seneca College
Peter Liu, Seneca College
Paul Morrison, J.P. Morrison Enterprises
Brian de Alwis, Manumitting Technologies
Kiu Kwan Leung, Red Hat
Abhishek Bhatnagar, Red Hat
Jeremy Bradbury, University of Ontario Institute of Technology
Kevin Jalbert, University of Ontario Institute of Technology
Cody LeBlanc, University of Ontario Institute of Technology
Diana Gooding, TDI Consulting
William Gooding
Dave Steinberg, IBM