Eclipse DemoCamps Indigo 2011/Muenchen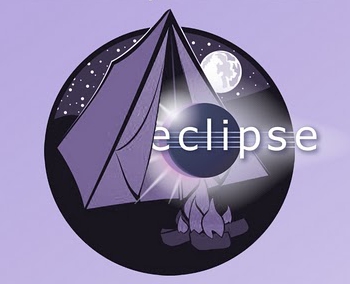 What is an Eclipse DemoCamp?
Location
Location: Siemens AG, Forum 1, Otto-Hahn-Ring 6, 81739 Munich, Germany
PDF with directions: Siemens Munich MCH_P campus
Google Maps: Siemens Munich MCH_P campus
Date and Time
Monday, 20th June 2011, 5:00pm - 11:00pm
Sponsors
If your company is interested in sponsoring this event, please contact Kai Tödter.
Organizers
Agenda
Will be here soon. If you are interested in showing a demo, please contact Kai Tödter.
Kai Tödter: Either "CSS Sytyling for Ingido" or "Dynamic OSGi Apps with Equinox and Vaadin"
Ekkehard "Ekke" Gentz: EclipseRT (Equinox OSGI, Jetty,...) as Push- and Contentserver for mobile Clients (Blackberry, iOS, Android)
Who Is Attending
We will be creating an EventBrite site for the registration once we have set up the agenda.