Eclipse DemoCamps Indigo 2011/Muenchen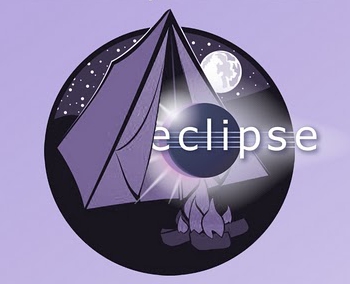 What is an Eclipse DemoCamp?
Location
To be announced.
Date and Time
Monday, 20th June 2011, 5:00pm - 11:00pm
Sponsors
If your company is interested in sponsoring this event, please contact Kai Tödter.
Organizers
Agenda
Will be here soon. If you are interested in showing a demo, please contact Kai Tödter.
Who Is Attending
We will be creating an EventBrite site for the registration once we have set up the agenda.