Eclipse DemoCamps Indigo 2011/Krakow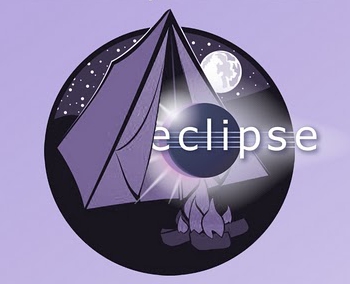 What is an Eclipse DemoCamp?
Location
The event will take place in IBM Krakow Conference Center (ground floor) map.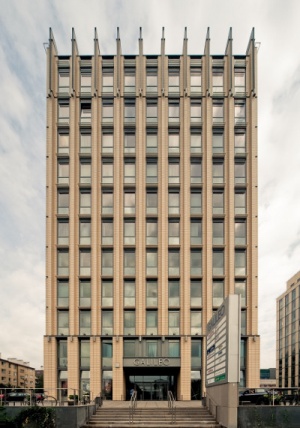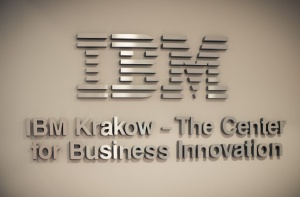 Date and Time
June 11, 2011
11:00 - 15:00
Sponsors
If your company is interested in sponsoring this event, please contact Szymon Brandys.
Organizer
Szymon Brandys, IBM, Eclipse committer
Tomasz Zarna, IBM, Eclipse committer
Malgorzata Janczarska, IBM
Presenters
What is new in Eclipse 3.7: Eclipse Workspace team
Orion - Introduction: Szymon Brandys, Tomasz Zarna (Eclipse Workspace/Orion team)
Automating build of Eclipse projects with Tycho Bartosz Czerwiński (AGH, IISG), Kamil Piętak (AGH, IISG)
Using Xtext for grammar-based editor generation for Eclipse Marcin Lewandowski (IBM)
IBM Installation Manager as an RCP example Artur Chmiel, Jacek Midura (IBM)
Your presentation
Who Is Attending
If you plan on attending please add your name to the list below or register here. We'd like to see as many people show up as possible.
If you have any trouble with the wiki, just send an email to Szymon.Brandys at pl.ibm dot com.
Last sync Jun 9, 2011 at 9:40
Barabasz Marcin
Bartkowicz Konrad
Bendkowski Maciej
Brandt Piotr
Brandys Szymon
Brosig Michał
Chmiel Artur
Czerwiński Bartosz
Czubek Michał
Dajda Jacek
Dudek Jakub
Englert Paweł
Fibinger Jakub
Gocek Pawel
Jachim Szymon
Janczarska Małgorzata
jarrett daniel
Kiraga Piotr
Kmita Bartosz
Koprowski Przemysław
Koza Joanna
Kraszewski Kamil
Kupidura Paweł
Kupisz Mateusz
Lewandowski Miłosz
Lewandowski Marcin
Majka Grzegorz
Maliszczak Sebastian
Marcinkowski Ernest
Nelken Jan
Nowak Tomasz
Padkowski Piotr
Padkowski Krzysztof
Piętak Kamil
Sermak Marcin
Smuga Kamil
Sowa Witold
Sroka Rafał
Stanek Mirosław
Stożek Marcin
Suder Łukasz
Sudoł Wojciech
Sujdak Przemysław
Słomka Krzysztof
Tkacz Michał
Urbaś Radosław
Wąchol Rafał
Wądrzyk Adrian
Wąsik Wojciech
Wąsik Patryk
Wegrzynski Pawel
Werner Karol
Wierzba Grzegorz
Żarna Tomasz
Zon Darek
Łabędź Marek

See the page of the previous EDC event.