Eclipse DemoCamps Indigo 2011/Krakow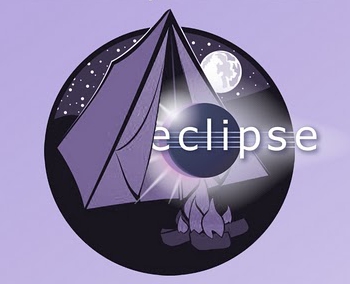 What is an Eclipse DemoCamp?
Location
The event will take place in IBM Krakow Conference Center (ground floor) map.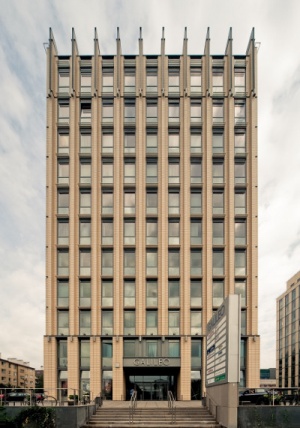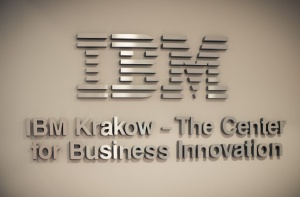 Date and Time
June 11, 2011
11:00 - 15:00
Sponsors
If your company is interested in sponsoring this event, please contact Szymon Brandys.
Organizer
Szymon Brandys, IBM, Eclipse committer
Tomasz Zarna, IBM, Eclipse committer
Malgorzata Janczarska, IBM
Presenters
Who Is Attending
We will create an EventBrite site for the registration once we have the date and location.
Szymon Brandys, IBM
Tomasz Żarna, IBM
Małgorzata Janczarska, IBM

See the page of the previous EDC event.