Eclipse DemoCamps Indigo 2011/Bucharest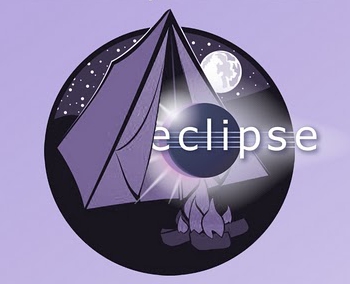 What is an Eclipse DemoCamp?
Location
Freescale Semiconductor Romania
45, Tudor Vladimirescu Street
Tati Business Center
Bucharest, 050881
Date and Time
June 28, 15:00 - 18:00
Organizer
If you need help editing this wiki page, contact Teodor Madan, Freescale Semiconductor (email: teodor.madan at freescale.com)
Sponsorship
This Eclipse Demo Camp is being sponsored by:
Presenters
If you would like to present at the DemoCamp, please feel free to add your name and topic to the list.
Who Is Attending
If you plan on attending please add your name and company to the list below. If you have any trouble with the wiki, just send an email to the organizers.
Teodor Madan, Freescale Semiconductor