Eclipse DemoCamps Indigo 2011/Bonn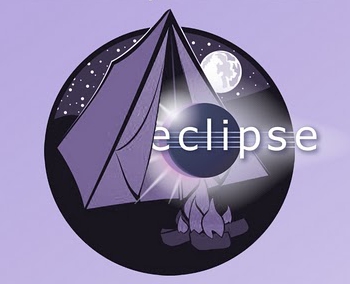 What is an Eclipse DemoCamp?
Location
Collegium Leoninum Bonn, up to 50 participants
Date and Time
Tuesday, June 14th, 2011, 18:30
Sponsors
This Demo Camp will be sponsored by itemis AG, Eclipse strategic member and the leading company for model-driven software development.

If your company is willing to co-sponsor this event, please contact Matthias Gutheil.
Organizer
Presenters
If you would like to present at the DemoCamp, please feel free to add your name and topic to the list. We can accommodate a maximum of 8 demos.
Andreas Scharf / Manuel Bork: Task Focused Diagrams with Mylyn and UML Lab
Cross-Platform Mobile Development with APPlause itemis AG
Christopher Ezell: Scala
Martin Flügge: Collaborative Modelling with Dawn
Christian Trutz: egit-github a Mylyn to Github connector, see also this blog
Who Is Attending
If you plan on attending please add your name and company to the list below. If you have any trouble with the wiki, just send an email to gutheil at itemis dot de.
Ralph Mueller, Eclipse Foundation
Jan Nonnen, Universität Bonn, Informatik III
Jan Friderici, itemis AG
Martin Flügge, MFTechnologies
Robert Mischke, DLR Köln, Simulations- und Softwaretechnik
Christopher Ezell