Eclipse DemoCamps 2018/Eindhoven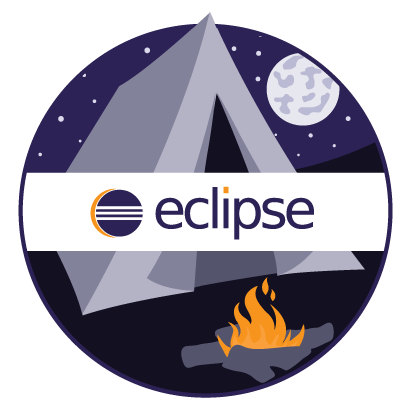 Location
Altran Office Eindhoven
Limburglaan 24
5652 AA Eindhoven
Date and Time
First week of July 2018 (details tbd.)
time tbd.
Sponsors
This DemoCamp will be sponsored by Altran.

Organizer
Please contact Niko Stotz if you would like to present at this event. We plan 15 – 20 minutes per demo.
Agenda
The language of presentation will be English.
Time
Topic
Presenter
Description
tbd.
Welcome
with beverages & light dinner
tbd.
Reception
Niko Stotz, Altran
tbd.
What's new in Sirius 6
N.N., Obeo

Major Changes in Sirius 6:

tbd.
Altran's experience developing MDE applications with Eclipse technology
Marc Hamilton, Altran

Altran Netherlands develops Eclipse-based model-driven applications for its customers for several years. In this talk, we share our experience with different modeling technologies like Acceleo, OCL, QVTo, EGF, Sirius, Xtext, and others.

tbd.
What's new in Xtext 2.14
Holger Schill, itemis

Major Changes in Xtext 2.14:

Java 9 and 10 Support
JUnit 5 Support
New Grammar Annotations
Create Action Quickfix
Code Mining Support
New Project and File Wizard
Improved Language Server Support
Performance Improvements

Please check the Release Notes for details.

tbd.
Break
with beverages & snacks
tbd.
tbd.
tbd.
tbd.
tbd.
Get Together
with beverages & snacks
Who Is Attending
We'll set up a registration site soon.
Please contact Niko Stotz if you have any questions.
For Bloggers and Users of Twitter, etc.
In case you plan to blog or tweet about the Eclipse DemoCamp in Eindhoven, please use the tag "#democampehv" in order to make it easier to find all the comments and pictures. Thanks a lot for telling the world about the event!