Eclipse Day Florence 2013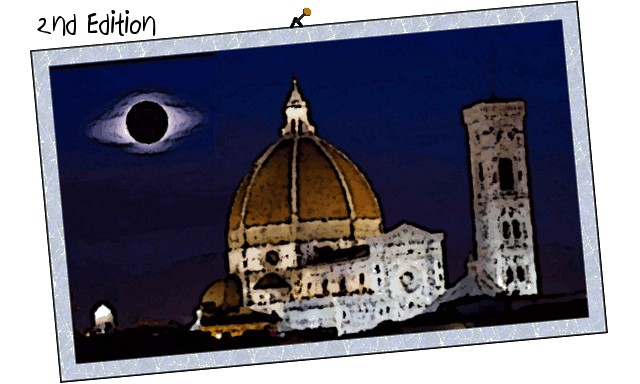 More info on www.eclipsedayflorence.com
Thanks to all attendees, speakers and sponsors, whose contribution has ensured the success of this day!
Registration
Are you an enthusiast of Open Source technologies and innovation? Then you can not miss the Eclipse Day Florence 2013.
Participating is easy, simply register!
- - Registrations are CLOSED- -
Agenda
The agenda is ready and online here
Call for Papers closed
The Call for Papers has been closed on February 20th.
Thanks a lot to everyone who has submitted a session proposal !
Sponsoring Packages
Support a great free event while making qualified contacts with Italian participants!
We have various packages available to sponsor the Eclipse Day. All sponsorship will be used to fund the day and make the event free for the participants.
If you want more information about sponsorship opportunities, please send an email to sponsor@eclipsedayflorence.com.