Eclipse Day Florence 2013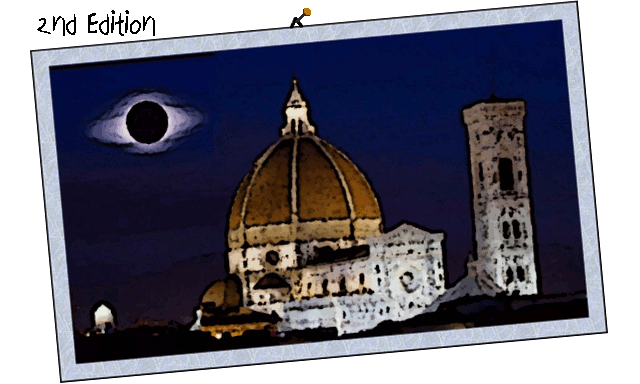 More info on www.eclipsedayflorence.com
About
This edition is dedicated to anyone who wants to share with the community their success in the adoption of Eclipse technologies or, more generally, the Open Source technologies.
Main topics addressed:
Eclipse Technologies
Model Driven Development
Test Driven Development
Continuous Integration
Cloud
Mobile
OSGi
Call for Papers closed
The Call for Papers has been closed on February 20th.
Thanks a lot to everyone who has submitted a session proposal !
By the end of February, the technical committee will communicate the proposals accepted and the first talks will be published.
Sponsoring Packages
Support a great free event while making qualified contacts with Italian participants!
We have various packages available to sponsor the Eclipse Day. All sponsorship will be used to fund the day and make the event free for the participants.
If you want more information about sponsorship opportunities, please send an email to sponsor@eclipsedayflorence.com.