Eclipse Day Florence 2012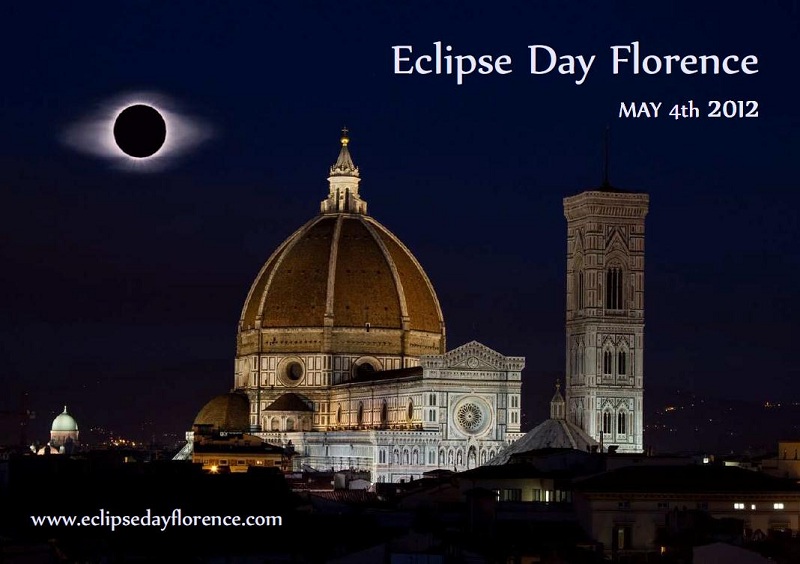 More info on event site
Sessions
Open Source Processes: Lessons for Industry - Mike Milinkovich (Executive Director of Eclipse Foundation)
Xcore: Ecore Meets Xtext - Ed Merks (Team Lead of Eclipse Modeling Framework)
Eclipse Data Modeling at an Enterprise Scale - Eike Stepper (Team Lead of CDO Model Repository) & Robert Blust (UBS)
Language Development with Xtext - Sven Efftinge (Team Lead of Xtext Framework)
Modular Web and Mobile Applications with RAP - Ralf Sternberg (Rich Ajax Platform co-lead)
Testing Eclipse Applications with Jubula - Hans-Joachim Brede (BREDEX)
Modeling in the Italian industries - Federico Tomassetti (Politecnico di Torino)
Eclipse 4: The past and future of the new generation of the Eclipse Platform - Tom Schindl (Eclipse committer)
If you are interested in presenting a session, please send your topic to talk@eclipsedayflorence.com
Call for Papers
The call for papers is now open.
Presentation:
Presentations will be 20-30 minutes long, including time for questions. There will be a computer projector to support your presentation but you will need to provide your own laptop. Presentation slides can be posted to the Eclipse Day Florence 2012 wiki and, if you'd like to share a short paper on your topic, we would also be glad to post a .pdf on the site.

Language:
- English (preferred) or Italian
Attendee Registration
Registration is being done here. You must pre-register for the event.
The event is free but we encourage all attendees to support the Eclipse community by making a donation via our Friends of Eclipse program.
Sponsoring Packages
Support a great free event while making qualified contacts with Italian participants!
We have various packages available to sponsor the Eclispe Day. All sponsorship will be used to fund the day and make the event free for the participants.
If you want more information about sponsorship of Eclipse Day Florence 2012, please send an email to sponsor@eclipsedayflorence.com.